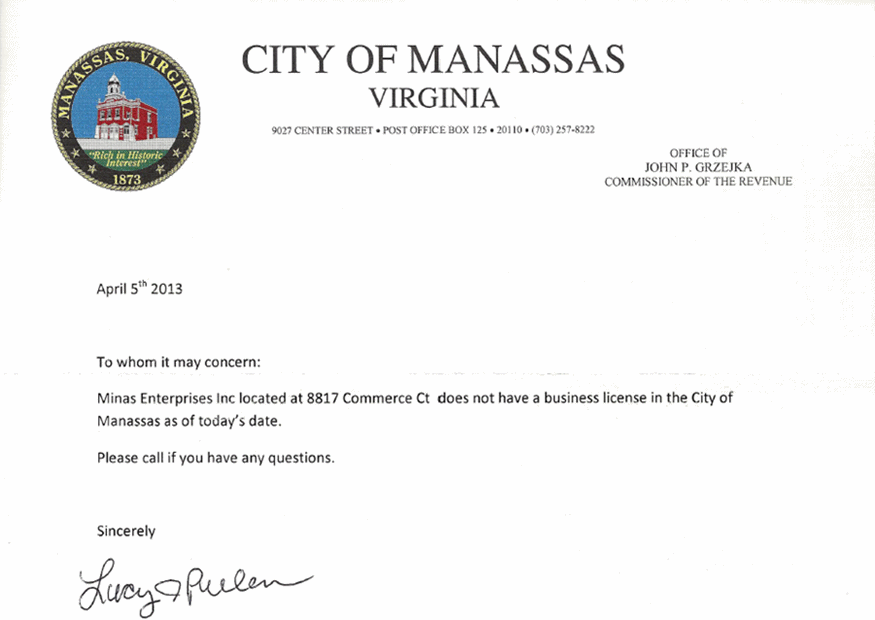 I refused to drive an un-safe tractor-trailer for Minas Enterprise Inc. I was in Fort Pierce Florida. They fired me 928 miles from my house and had the Fort Pierce Police; remove myself and some of my belongings from their truck. I requested that the Police call the Florida State Police to do an inspection and they did. The Florida State Police inspected the truck and placed it OUT OF SERVICE! This was on February 6th, 2013, around 10:30 pm.
On February 7th, 2013 Minas Enterprise Inc., placed several negative, vicious, libel, bold face lies on my DAC Report, through HireRight®.
I filed a law suite against Minas Enterprise Inc to recoup my Greyhound Bus Fare, Wages as well as Monies I spent to repair their equipment, authorized by them, to do so. They in turn filed a Counter Claim against me for the sum of $25,000.00. Counsel represented Minas Enterprise Inc and I represented myself. I was awarded Judgment and they lost their Counter Claim.
It was only after Jr Bent contacted me to inform me that Minas Enterprise Inc had trashed his DAC Report through HireRight®. He also sued Minas Enterprise Inc for his wages and also won his...
(Read the full review)